Dancing can be done by pressing the Up and Down arrow keys at the same time. At this time there is only one dance style in the game, and it serves no real purpose but to add humour to the game. Dancing can be done anywhere in The World.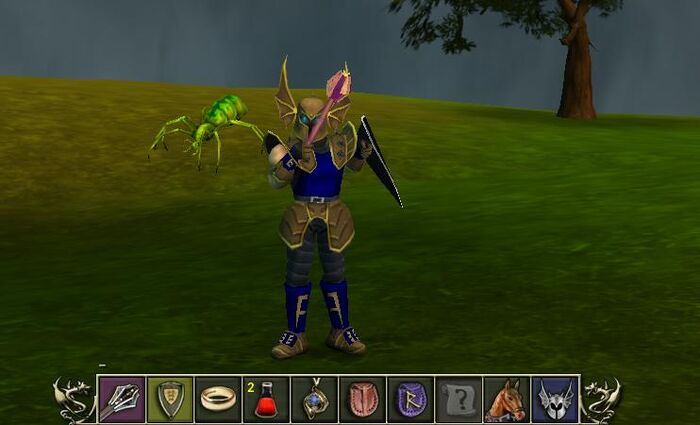 Ad blocker interference detected!
Wikia is a free-to-use site that makes money from advertising. We have a modified experience for viewers using ad blockers

Wikia is not accessible if you've made further modifications. Remove the custom ad blocker rule(s) and the page will load as expected.