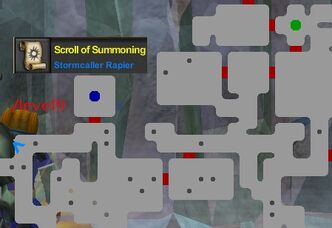 Dungeon lvl 9
is the Ninth Level of
The Dungeon
. Players should only enter this level at level 9 or over. An interesting feature of this level is that it has almost the same enemies as
Haunted Palm
.
Enemies Found in this level:
Black Militant
Leader Haunt
Flaming Rapier (red)
Stormcaller Rapier(1~68 in LV9, +Magic LV 1.5x)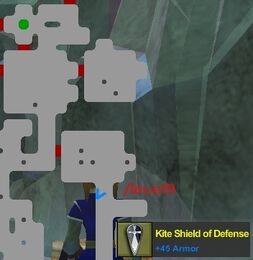 Blade
Gladius (x2)
Long Sword
Battle Axe
Hand Axe
Bearded Axe
Mace
Kite Shield of Defense
Shield (x3)
Buckler (x6)
Kite Shield
Box Shield (x2)
Stone of Darkness (x3)
Amulet of Poison (x2)
Talisman of Fire (x7)
Enchantment of Speed (x3)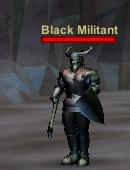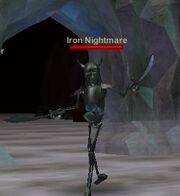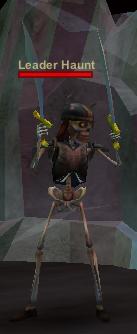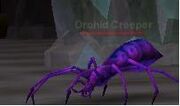 Ad blocker interference detected!
Wikia is a free-to-use site that makes money from advertising. We have a modified experience for viewers using ad blockers

Wikia is not accessible if you've made further modifications. Remove the custom ad blocker rule(s) and the page will load as expected.